Items Featured
In This Bundle
Herbes de Provence
The scent of Provence in a bottle, these classic Mediterranean herbs, dried at their peak, add summery redolence to rabbit, poultry, and ratatouille.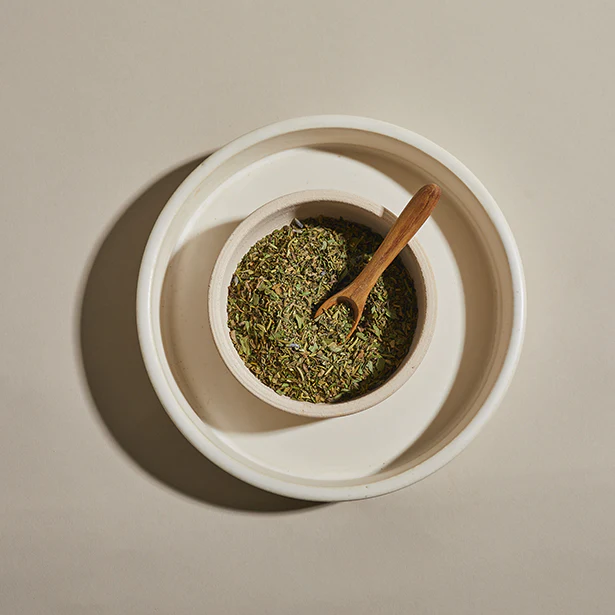 Marjoram
Delicate and piney, marjoram stars in Hungarian stews and is an essential component of herbes de Provence. Long before rose petals were strewn along the aisle at weddings, marjoram was the choice leaf to scatter. In 1685, Westminster Abbey used 18 bushels of marjoram for King James II s coronation.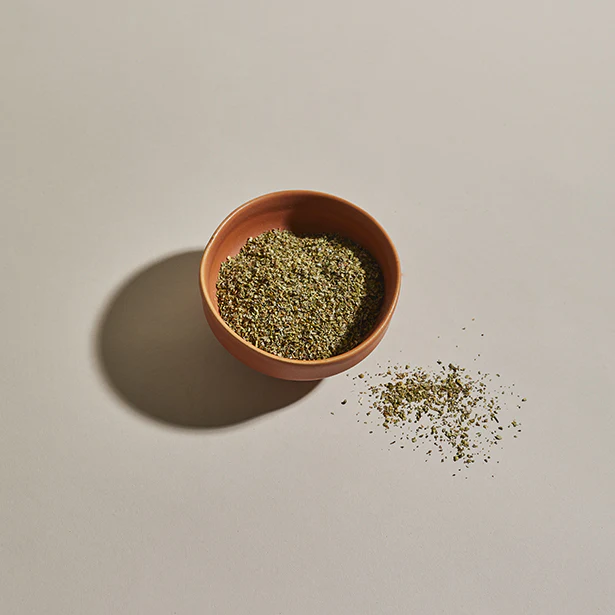 French Style Thyme
Thyme is a relative of mint and oregano, which explains its bright, warm, woody, pungency. Its tiny leaves are a major component of classic spice mixes like za'atar and bouquet garni. It is among the world s oldest culinary herbs. Our French Select version has a softer leaf and sweeter flavor than our standard Mediterranean one.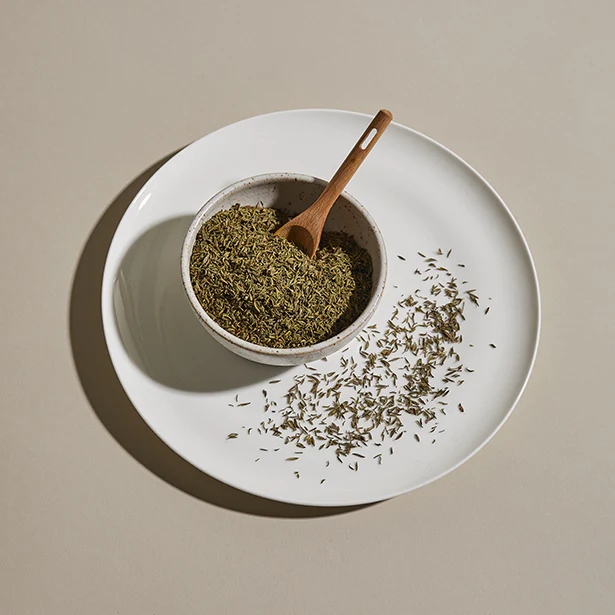 Fennel Seeds
Wild fennel is one of two scents we think of as distinctly Sicilian (the other being orange blossoms). Fragrant and mysterious, fennel has a taste similar to anise. Properly used, it adds a royal note to biscotti, candies and herbal tea and is a key ingredient in Kashmiri and Gujarati cuisine, as well as many of our favorite sausages.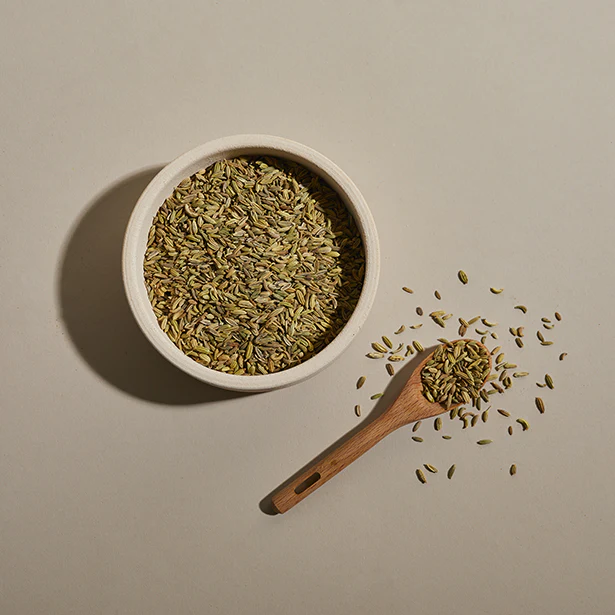 Spices
Frequently Bought Together