Sweet Garlic Short Ribs Slow Cooker ExactPack
Details
This pre-measured seasoning packet helps you create tasty beef ribs every time. Put your own spin on this slow cooker ExactPack recipe by adding extras such as fresh ginger or Gochugaru chile flakes.
Ingredients
Maple sugar, brown sugar, garlic, kosher salt, pepper, onion.
Sodium content – 720 mg
Try More ExactPacks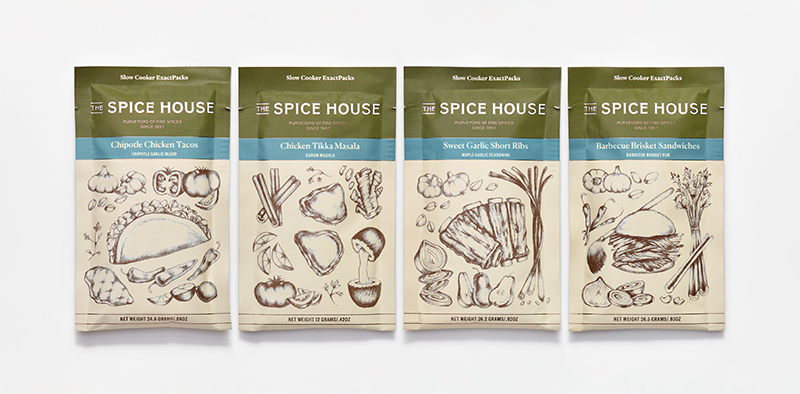 ExactPack Variety Set
Slow Cooker
VIEW DETAILS
Spices
Frequently Bought Together
Best ribs ever!
This rub made the best garlicky, sweet & tender ribs ever! My new favorite recipe!
Incredible dinner.
I used boneless beef ribs & this was one of the best slow cooker meals I have ever made. The shredded fresh pear on top was wonderful & the spices were perfect. My husband just wanted to drink the left over broth. Can't wait to try the other ExactPacks.
Amazing!
This is such a quick and easy slow cooker meal that really wows your taste buds! I ordered one pack just to give it a try and I'm back to order again. I'm going to try it with cubed chuck roast next time and serve it with grain bowls.
Just OK
Not the flavor profile I was expecting