Cardamom Bourbon Hot Cocoa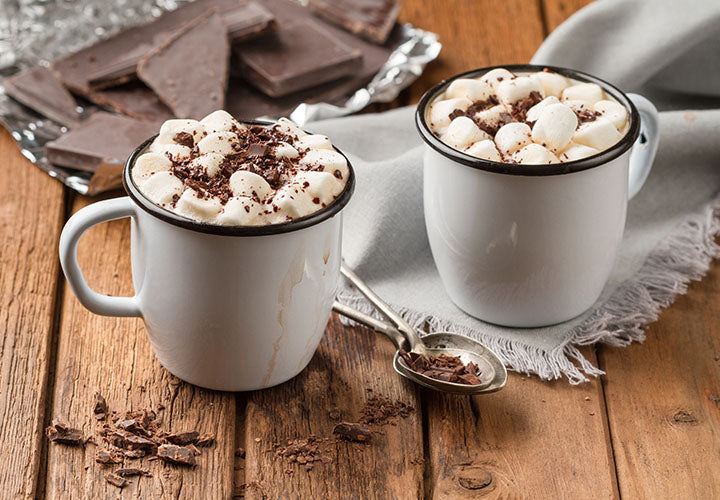 Hot cocoa with a bit of sophistication. This recipe is written for two, as this rich, boozy cocoa is best enjoyed with company.
Preparation Instructions:
In a small saucepan whisk together hot water, hot cocoa mix, and cardamom until they are fully incorporated together.

Slowly add milk to the pan while whisking steadily. Turn the burner on medium, and continue stirring while the milk heats up and mixes with the cocoa. Be careful not to let the mixture burn or over-boil.

When the cocoa is ready, mix in the whisky and serve in a warm mug.

Garnish with marshmallows, shaved chocolate, and a pinch of extra cardamom.