Items Featured
In This Bundle
Saigon Ground Cassia Cinnamon
Spicy and sweet, this Saigon cinnamon is our most popular varietal. Its high volatile oil content makes the bark extremely potent. Vietnamese cinnamon is fiery, rich, fragrant, and amazing with chocolate or in cinnamon rolls, where it can be the entire flavor.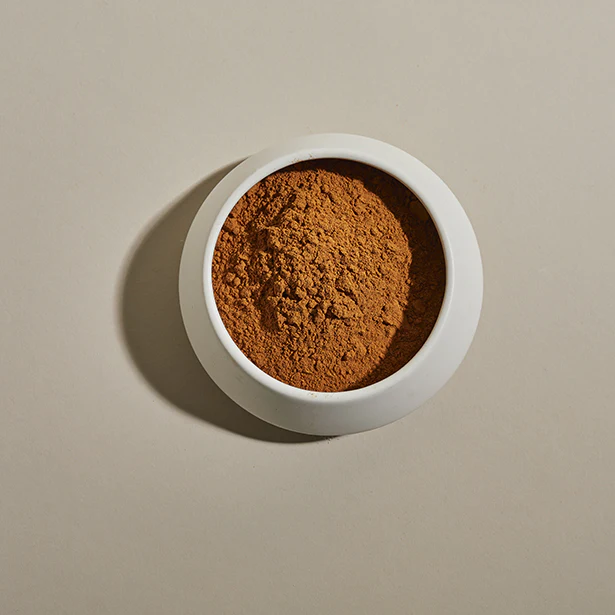 Ceylon Ground Cinnamon
Quite distinct from cassia varietals, cinnamon from Ceylon (aka Sri Lanka) is the preferred kind in Europe and Mexico. With a low volatile oil content and a subtle, intricate flavor, Ground Ceylon Cinnamon pairs well with milk, cream, custard, and cooked fruit. It is a key flavor in Middle Eastern tomato sauces.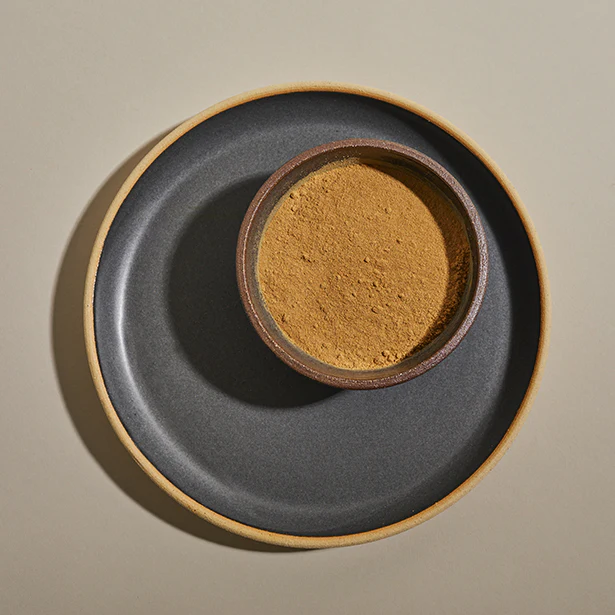 Korintje Ground Cassia Cinnamon
This is the classic, comforting cinnamon flavor we all know: smooth, warm, and mellow. Korintje Cinnamon is the cinnamon of choice for commercial bakeries because of its flavor, flexibility, and low cost. We only buy the highest grade A version, unlike what you would find in most grocery stores.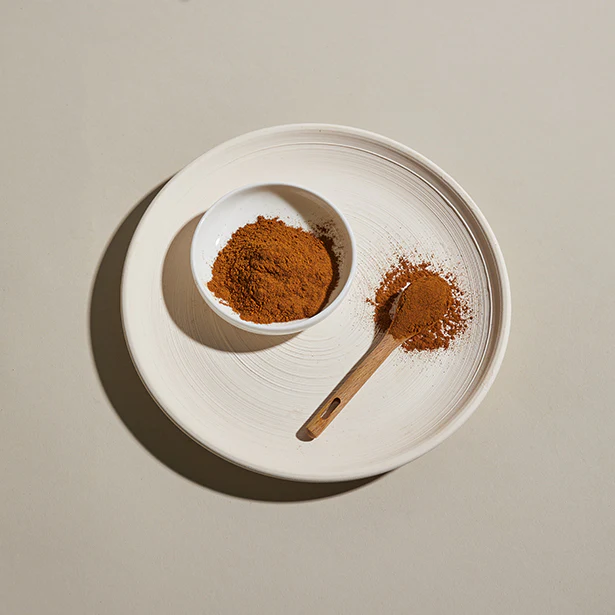 Spices
Frequently Bought Together
Browse For Similar Spices
Cinnamon set
Have tried on fresh fruit and baking, the flavor and even just the aroma is amazing! I could just sniff them all day!!
the more spice,,,the less salt i use
yum harissa, in anything, gets you to morocco, , Sichuan peppercons, give the mala effect in ramen, sup or stir fry.,, and i just love the flake salt, works great in a salt mill
great quality!
We have purchased many different spices and salts from The Spice House. Most have enjoyed for our kitchen and many given out as gifts. Their quality of packaging and flavors are wonderful!
Cinnamon trio
For baking, savory dishes and for a sprinkle on topping, each cinnamon adds its unique level of spicy essence. I experimented a little and figured out which one works best in my cooking and baking.