Items Featured
In This Bundle
Saigon Ground Cassia Cinnamon
Spicy and sweet, this Saigon cinnamon is our most popular varietal. Its high volatile oil content makes the bark extremely potent. Vietnamese cinnamon is fiery, rich, fragrant, and amazing with chocolate or in cinnamon rolls, where it can be the entire flavor.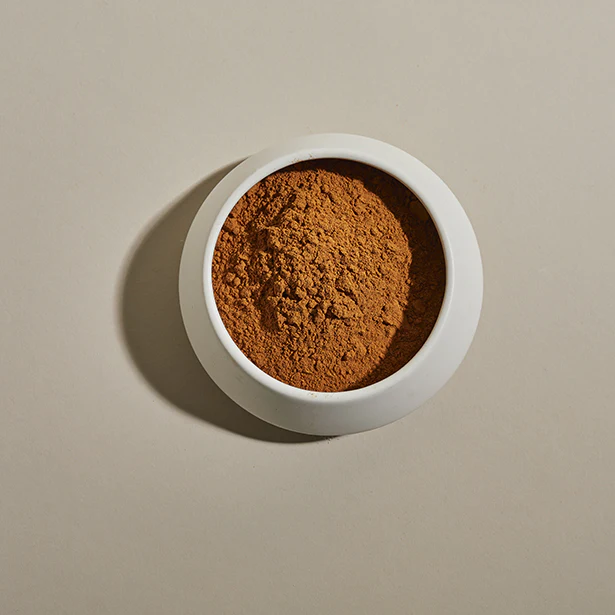 Ceylon Ground Cinnamon
Quite distinct from cassia varietals, cinnamon from Ceylon (aka Sri Lanka) is the preferred kind in Europe and Mexico. With a low volatile oil content and a subtle, intricate flavor, Ground Ceylon Cinnamon pairs well with milk, cream, custard, and cooked fruit. It is a key flavor in Middle Eastern tomato sauces.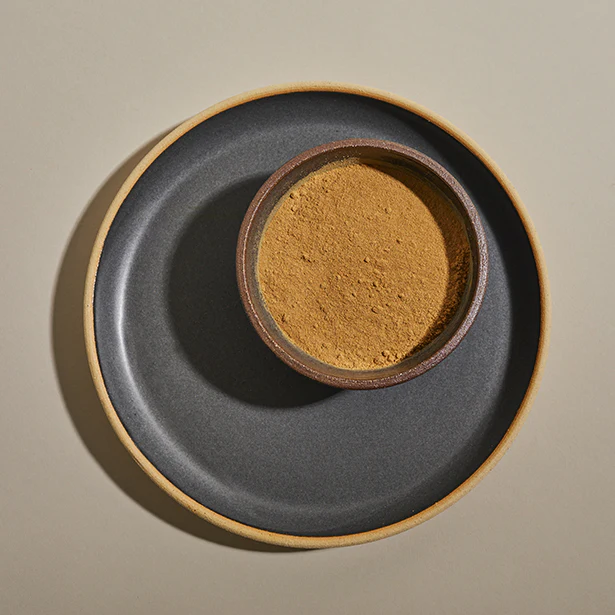 Korintje Ground Cassia Cinnamon
This is the classic, comforting cinnamon flavor we all know: smooth, warm, and mellow. Korintje Cinnamon is the cinnamon of choice for commercial bakeries because of its flavor, flexibility, and low cost. We only buy the highest grade A version, unlike what you would find in most grocery stores.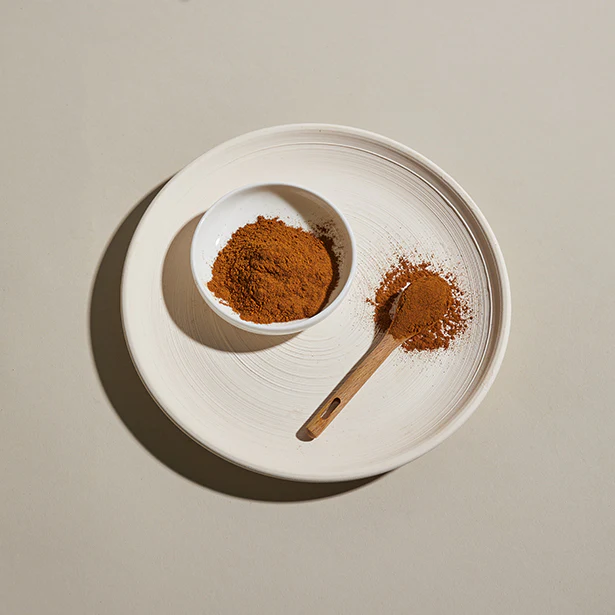 Spices
Frequently Bought Together
Browse For Similar Spices
Love the variety pack!
My daughter lived for years in the UK and we'd wondered why our cappuccinos with cinnamon weren't quite as delicious here in the US. The answer is that they use Ceylon Cinnamon in the UK! Wonderful coffees now. And OMG what Saigon Cinnamon does to raisin bread—just scrumptious. The Korintje is a perfect workhorse blend for all my standard cinnamon recipes. I wondered if I could tell the differences when I bought the pack, and all I can say is WOW. I'm now a cinnamon connoisseur.
Delicious cinnamon
Love the freshness, as well as the ability to experiment with the different varieties. I have always been a Saigon cinnamon person, so this was a great opportunity to use the other two options more frequently in my cooking.
the best cinnamon
Fragrant, nuanced, makes everything taste better. I have already used up one of the four flavors since Christmas.
Never Knew
Never knew that there was more then the common variety you find in most stores. The Saigon has a nice spice bite to it. Have mixed with coffee, cocoa, and cookies. The Ceylon is mild flavored, and also mixes well with coffee, cocoa, and cookies.
Sure to Please Friend
It is a well-packaged set that will certainly please my friend who owns an apple orchard and cooks with a lot of cinnamon.