Unknown Type

Pizza Seasoning Tavern-Style Topper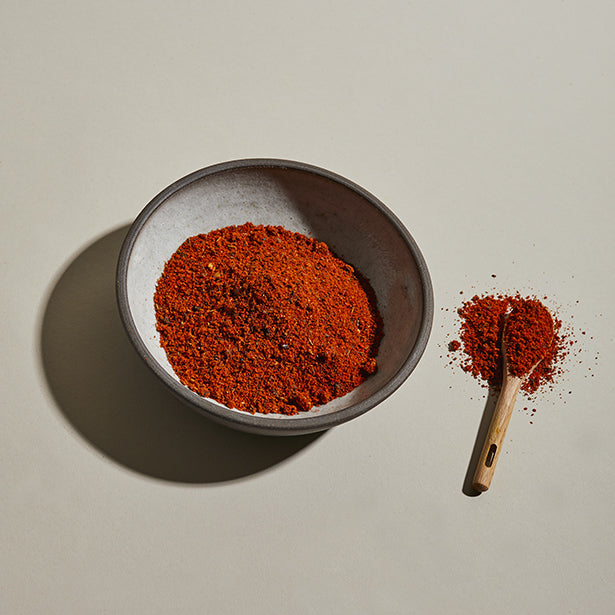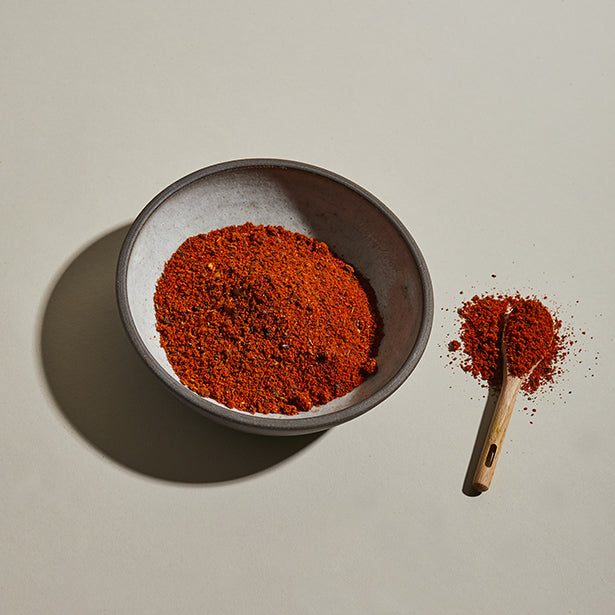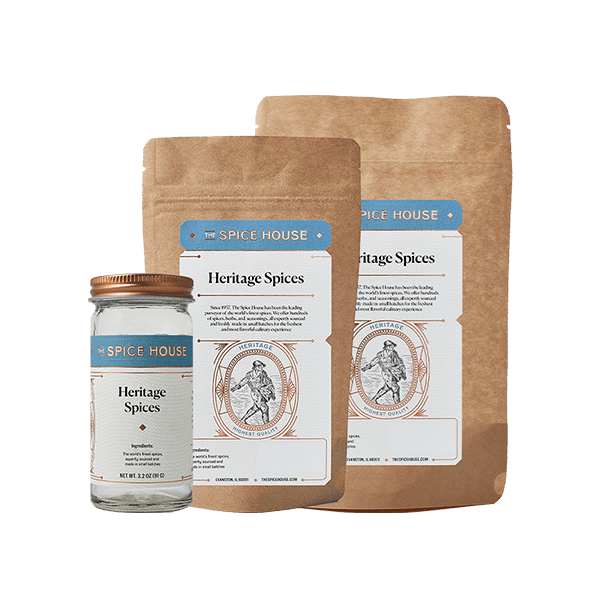 Staff Tips & Tricks
Beyond just pizza, this blend is great mixed with sour cream for an Italian potato dressing.
Mix it with breadcrumbs to make Sicilian-style breading
Use these pizza herbs to season your homemade croutons or sprinkle on top of chicken Vesuvio, cold pasta salads, omelets and vegetables.
Ingredients
Parmesan cheese (milk, cheese cultures, salt, enzymes), paprika, spices, garlic, salt, onion, chiles.
Complete Your Set
& Save 5%
Original Price:
Bundle Price: (Save 5%)
Spices
Frequently Bought Together