Barbecue Deluxe Collection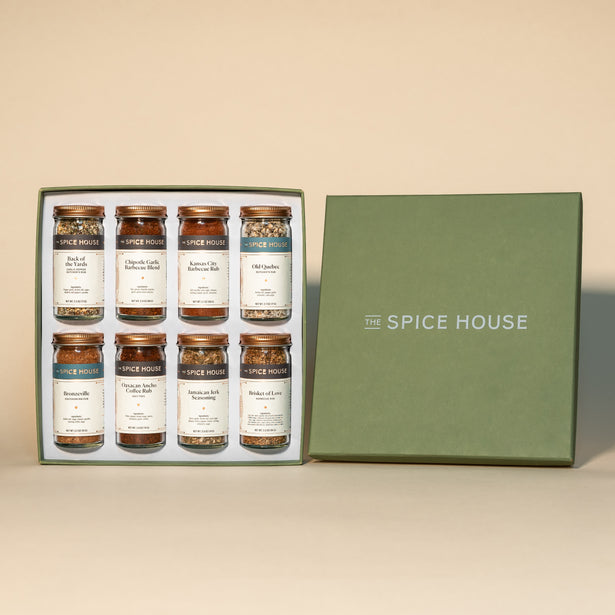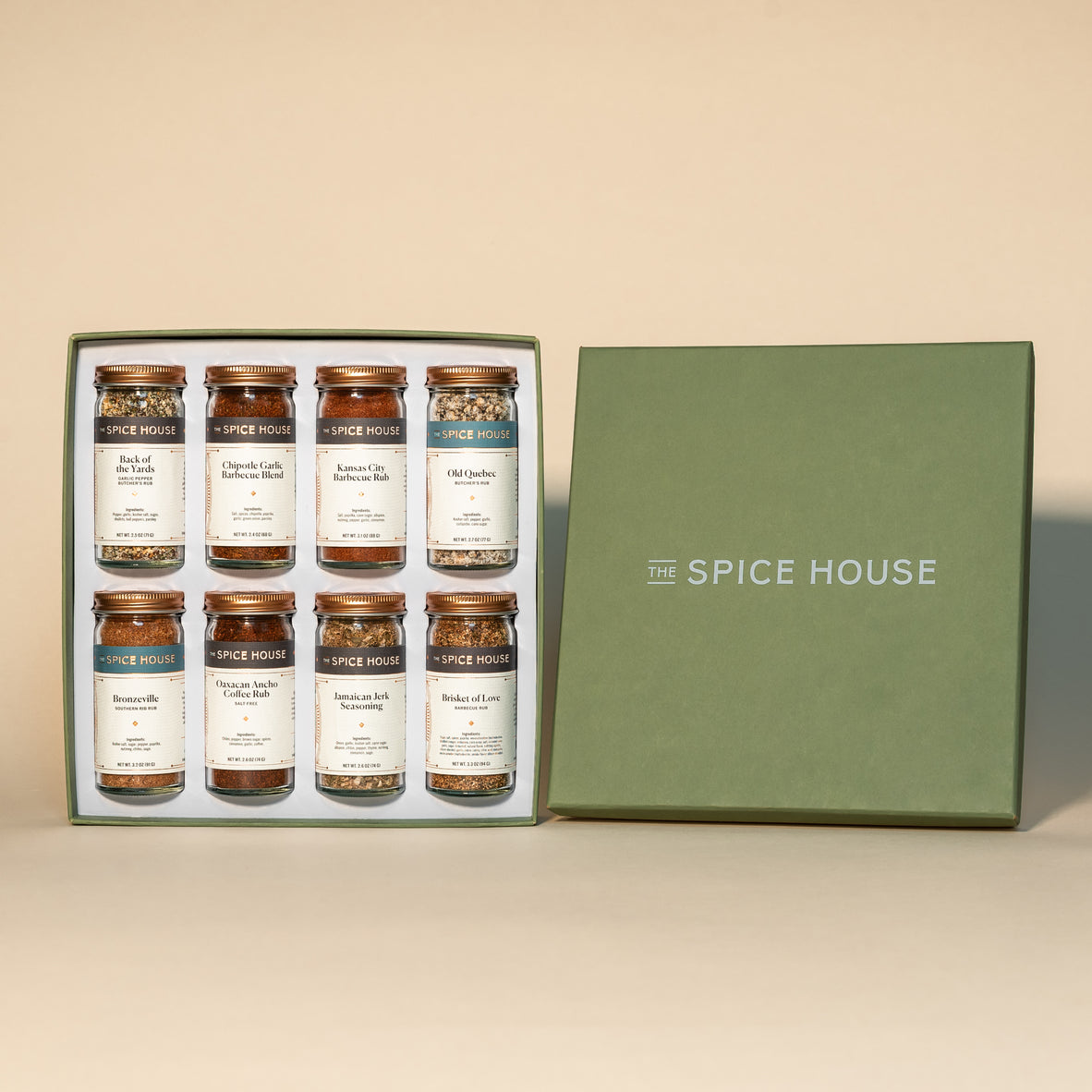 Items Featured
In This Bundle
Spices
Frequently Bought Together
Great Selection
I bought this for our son-in-law for Father's Day. He loves to cook and especially grill. He was very happy with his gift.
General review
We found this great spice house years ago on Wells street in Chicago across for the Bistro Margaux.
We have since patronized all of their locations and have been buying our spices from them exclusively. Now that were in FL, only wish we could visit them more !!
Absolutely awesome.
I order this spice set for a Christmas present. I was having trouble uploading my tracking for my package, so I contacted customer service. Less than 24 hours I had a reply and the gentleman seemed genuinely like he cared and wanted me to get the package. He made sure to personally track my package and make sure I got it delivered to me. I have never had such incredible customer service before. Along with that the spices were absolutely delicious and my gift was one of the best he had received this holiday! Thank you so much Spice House!