Jamaican Allspice Berries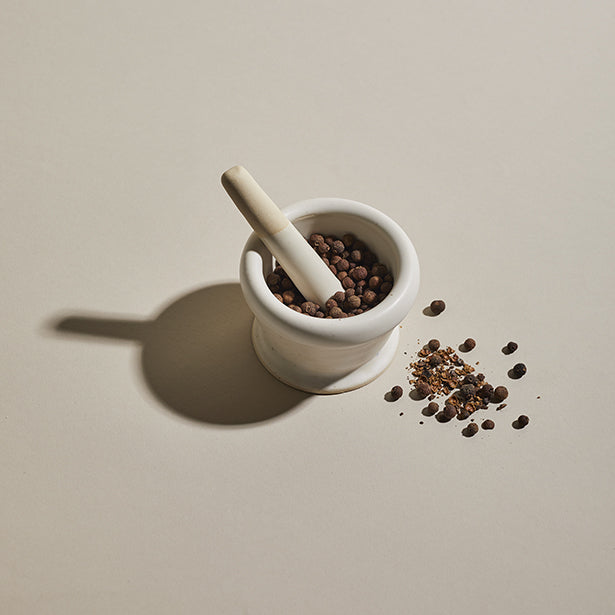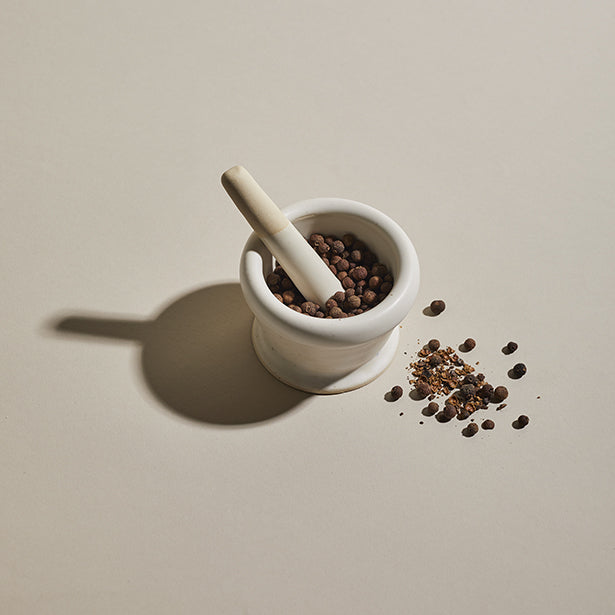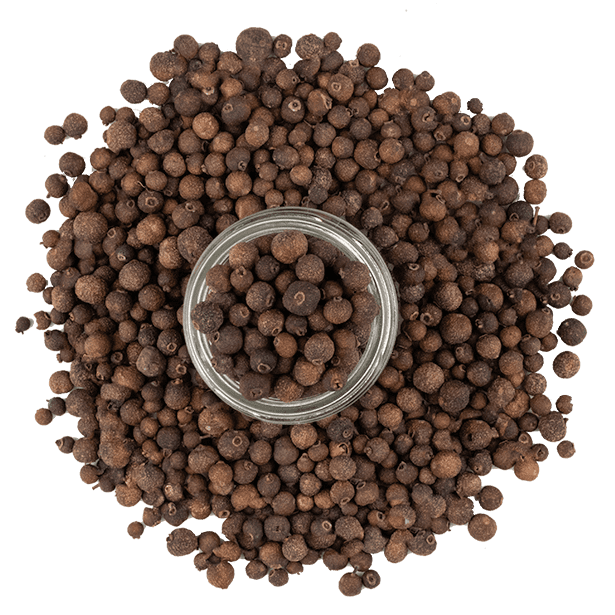 Details
Our premium whole allspice berries from Jamaica have a sweet flavor reminiscent of cloves, cinnamon and a hint of nutmeg. Even though its name suggests a mixture of spices, allspice is a single berry from the Jamaican bayberry tree. Whole allspice is used in poached fish stock, vegetable and fruit pickles, and for wild game. Ground allspice is found in spice cakes, puddings, cookies, gravies, barbecue sauce, and Caribbean jerk dishes.Allspice is often used in German sausages and is so common in English baking that it is sometimes known as English Spice. Ingredients: Allspice berries.
Complete Your Set
& Save 5%
Original Price:
Bundle Price: (Save 5%)
Spices
Frequently Bought Together
Browse For Similar Spices
Order arrived quickly. I haven't used yet but will soon.
As expected arrived quickly
Allspice berries
Very high quality and fresh tasting. I use them in cooking.
I've been purchasing items from the Spicehouse since my first visit to Evanston and have never been disappointed.