Szechuan Flavored Soy Sauce, Street Vendor Style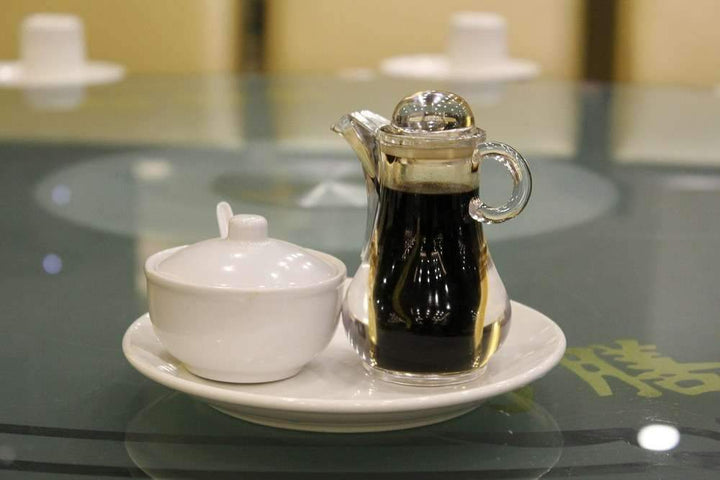 From the estimable YouTube channel "Chinese Cooking Demystified". I've been cooking Chinese food for 55 years, and rarely have I come across so unique and versatile a combination of flavors.
Submitted by: Charles from New York, NY

Spices
Featured in this Recipe
Preparation Instructions:
Simmer for 45 minutes. Serve over cold noodles or anything else.
Browse For Similar Recipes