Friday Fish Fry Seasoning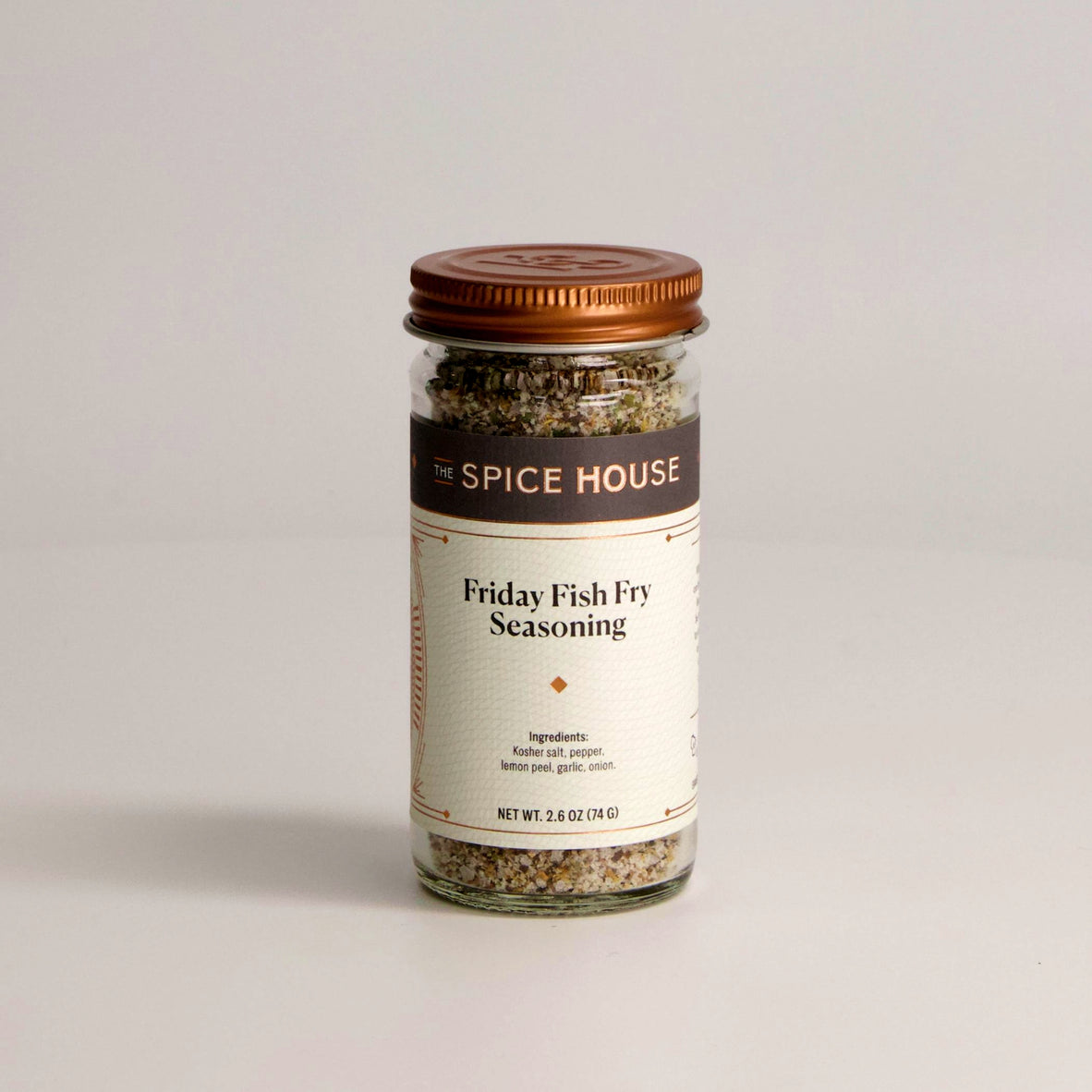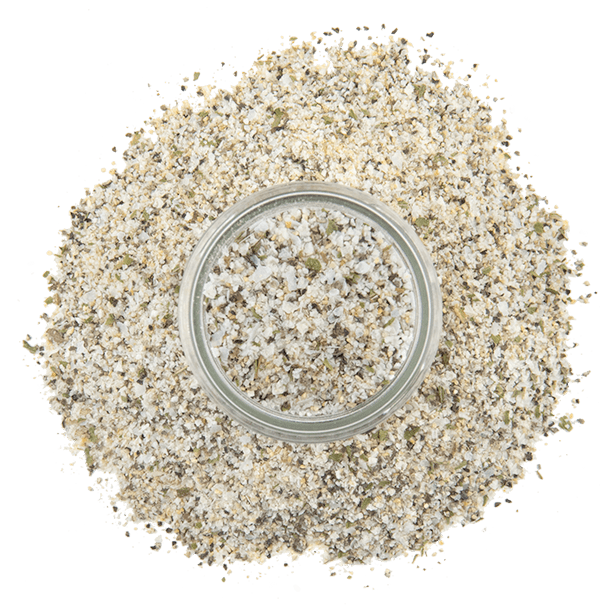 Details
If you're trying to avoid fried foods, you'll find this seasoning equally good for baking, grilling, or sauteeing fish or chicken. Give this blend a try on potatoes. Roll new potatoes in olive oil, then in this seasoning. Place in foil and grill. When the potatoes are done, the skin is the best part! It's also great in potato or macaroni salad, over vegetables, or eggs. This blend was previously named "Ruth Ann's Muskego Seasoning." Ingredients: Kosher salt, pepper, lemon peel, garlic, onion.
Complete Your Set
& Save 5%
Original Price:
Bundle Price: (Save 5%)
Spices
Frequently Bought Together
Browse For Similar Spices
Burst of Flavor
By far the best fish seasoning I've ever used. Usually in our two person household I can get by with a single flatpack of spices...except this one.
Happy to try it on other food as soon as I get my bigger size package!
Great spice blend
This is the secret ingredient that really makes the fish great. I also use it on chicken. Very tasty.
Perfect sub for Ruth Ann's seasoning
If you are looking for a substitute for Penzeys Ruth Ann, you have found it here. Very good on veggies, in tuna salad as well.
The BEST
I use this on my roast turkey and pork roasts and pork chops and get rave reviews every time for the flavor. It's my all-time favorite spice blend!!
Cod Revival!
Tried this on a nice piece of cod and it was delicious! Might add it to my next batch of crab cakes and see what it does to the flavor.