Savory Herb & Vegetable Salt-Free Seasoning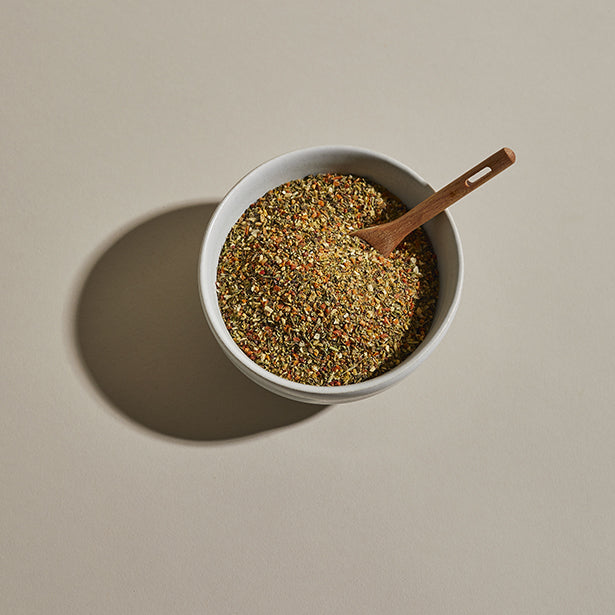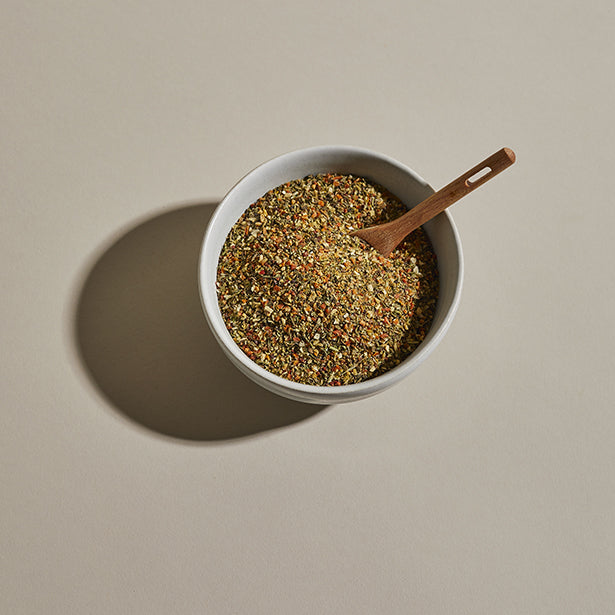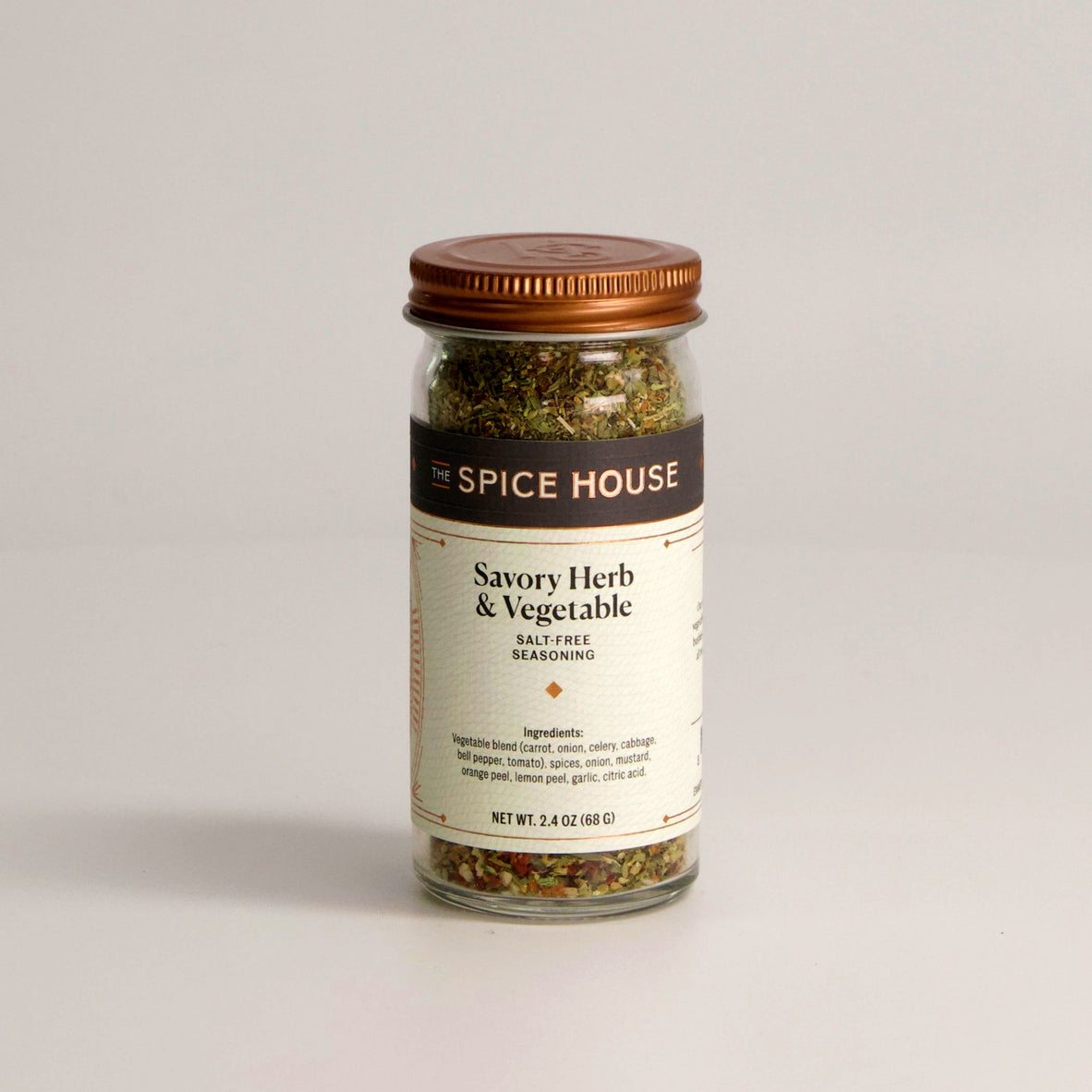 Details
For those with salt restrictions, a good salt-free seasoning can perk up all of your favorite dishes. We created this blend to have a wonderful balance of flavors that will perfectly season any dish, from meats and veggies to soups and salad dressings. The savory base of dehydrated onion, tomato, and celery add a strong umami flavor, topped by sweet herbal flavors from basil, rosemary, oregano, and thyme. Garlic, citrus, and mustard bring a strength of flavor that's so good, you won't miss the salt! This blend holds up well to heat, or keep a jar at the table to shake onto prepared food. This blend was previously called 'Mr. Spice House Salt Free Seasoning Blend.' Influenced: Vegetable blend (carrot, onion, celery, cabbage, bell pepper, tomato), spices, onion, mustard, orange peel, lemon peel, garlic, citric acid.
Complete Your Set
& Save 5%
Original Price:
Bundle Price: (Save 5%)
Spices
Frequently Bought Together
Browse For Similar Spices
Roasted veggie friend
I've used olive oil and Savory Herb &Vegetable blend on potatoes, Brussels sprouts, and squash to oven roast. Quick skillet braise with lemon juice and this blend for asparagus. Great flavor addition to all.
Perfect for homemade soup
My first time trying Savory Herb & Vegetable. I made tomato soup and green bean soup. Absolutely love the flavor.
The best. We use it on everything.
Stew Magic
A delicious spice for my weekend stew. I try not to use salt and absolutely don't need any with this yummy spice blend