Carne Asada Steak Seasoning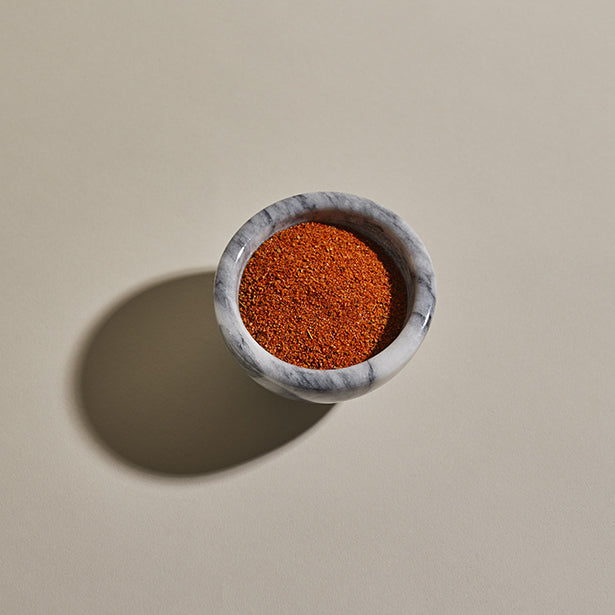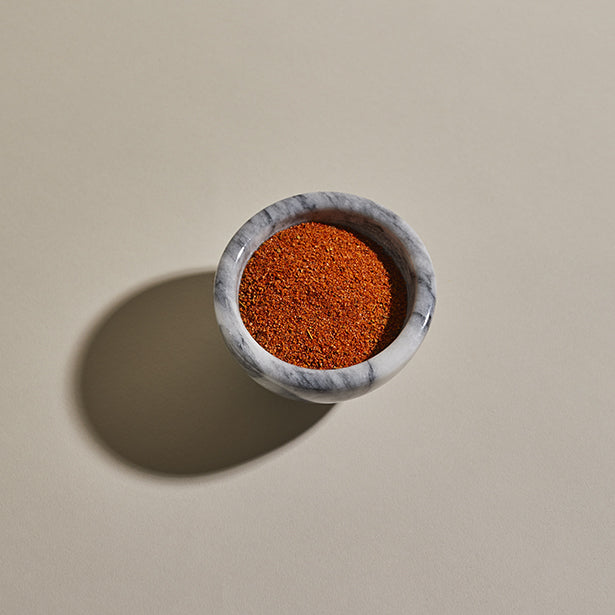 Buy It Again
Staff Favorite
Staff Tips & Tricks
This carne asada dry rub is also great on chicken, pork chops, squash and elotes.
Perfect as a marinade or can be used as a dry rub.
Not spicy - savory and sweet with depth of flavor.
About This Blend
Mix 1/4 cup of Carne Asada Rub with 1/3 cup each of soy sauce, lime juice and vegetable oil for a delicious skirt steak marinade. Marinate for 3-10 hours, then grill over a high heat until the steak is charred outside and medium rare inside. For fajitas, reserve some of the marinade and toss with sliced peppers and onions before cooking.
Ingredients
Chiles, garlic, salt, onion, coriander, oregano, brown sugar, cloves, star anise.
Complete Your Set
& Save 5%
Original Price:
Bundle Price: (Save 5%)
Spices
Frequently Bought Together
Browse For Similar Spices
Excellent
Made with a skirt steak and seared on hot grill. It was very tasty!!
?
Love TexMex food and this was perfect.
Great mix
Good blend of flavors, easy to use.