Mexican Chile Lime Seasoning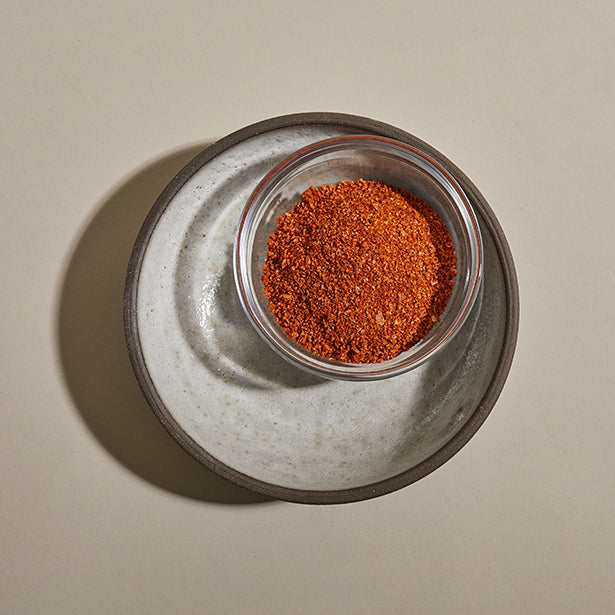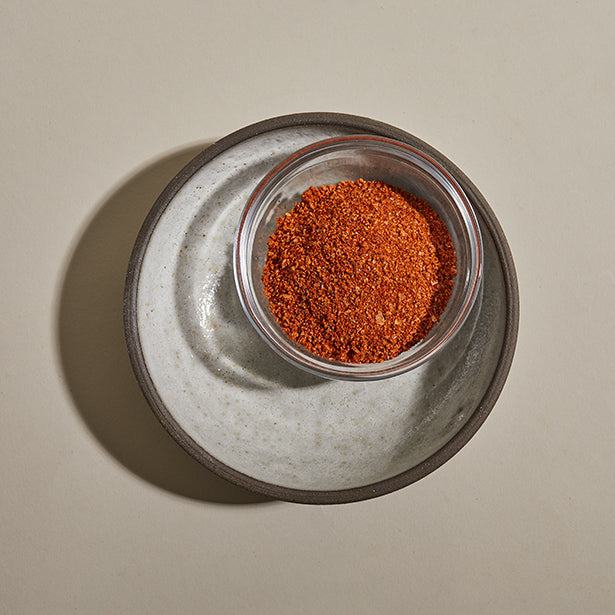 Details
This Mexican-style spice seasons food with tang and fire. The brightness of guajillo chiles, the body of ancho and the sharpness of lime all come together for a delicious flavor. Try this on sweet fruit or use it on savory foods corn on the cob, grilled chicken, roasted or baked potatoes, and popcorn. This product used to be called Cha Cha Chile. Ingredients: Kosher salt, spices, paprika, cane sugar, coriander, corn syrup, lime juice with added lime oil.
Complete Your Set
& Save 5%
Original Price:
Bundle Price: (Save 5%)
Spices
Frequently Bought Together
Browse For Similar Spices
Perfect
Love it on fruits and ice cream!
Excellent on raw Jicama!
Nice, not too spicy, flavor combo that compliments the crisp freshness of raw Jicama pieces..
Adds a subtle kick to any meal
From chicken and rice to steak fajitas, this seasoning has been a perfect addition to my spice rack.
Mexican Chile Lime Seasoning
This spice blend really perks up roasted veggies.