Chipotle Garlic Barbecue Blend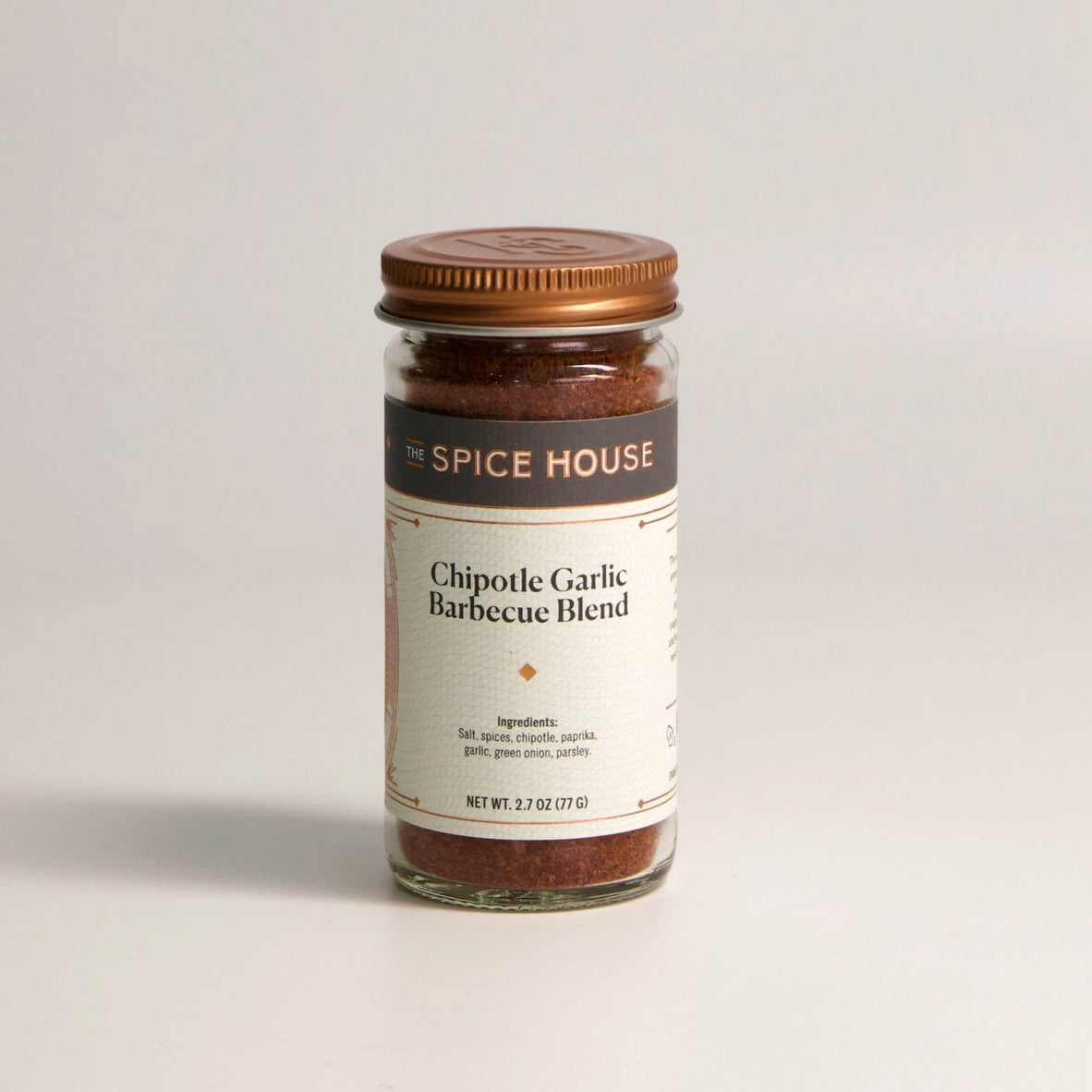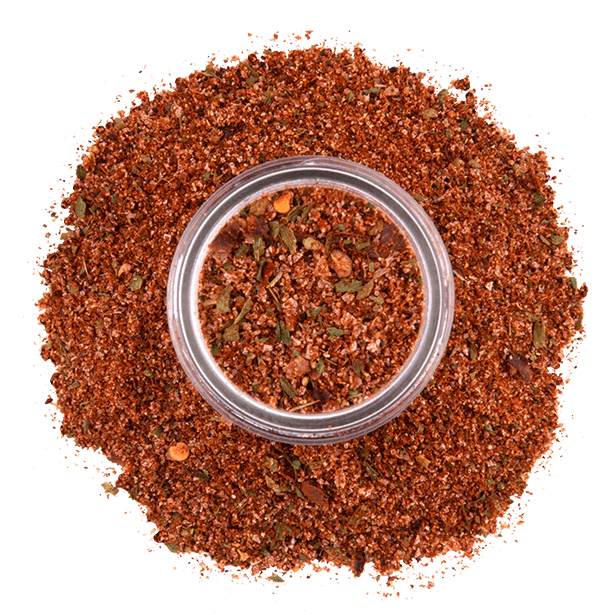 Details
Shake it on chicken, turkey legs, or pork before grilling, mix into ground beef or turkey for deliciously spicy burgers, or stir into baked beans or barbecue sauces. This blend is also wonderful on oven-roasted sweet potatoes or homemade potato chips. Mix with our popular Gateway to the North Maple-Garlic Seasoning for an unbelievable sweet-spicy-smoky barbecue rub. This blend was previously called 'Milwaukee Iron Seasoning.' Ingedients: Salt, spices, chipotle, paprika, garlic, green onion, parsley.
Complete Your Set
& Save 5%
Original Price:
Bundle Price: (Save 5%)
Spices
Frequently Bought Together
Browse For Similar Spices
Best Blend Ever
I had friends visit Chicago and brought me back the Chipotle Garlic BBQ Blend spice instead of an t-shirt and I use it on just about everything. It's great on pork, especially baby back ribs, chicken, veggies on the grill. Everyone's favorite, planked grilled tuna.
Works on everything!
We love this seasoning, and have been using it since it was first called "Milwaukee Iron". It goes great on chicken, salmon, shrimp, veggies and pasta. We buy it in bulk and have even given flat packs of it to friends after they tell us how much they like the flavor on meals we've had together. If you like a little spice, try this seasoning.
Tasty spice blend
Used this spice blend to flavor homemade jerky. Absolutely loved it as did everyone that tried it. Just the right 'kick' of heat along with the flavor of garlic.
Just the right heat
Used on a pork roast and the whole family enjoyed it
My kids still demand it
15 years later, I still have to keep this in the house or risk my kids' wrath when they come home from school. I season their eggs over-easy with a generous shake of this magical stuff, fried on top of a panful of sautéed onions.