Chicago Fire Barbecue Rub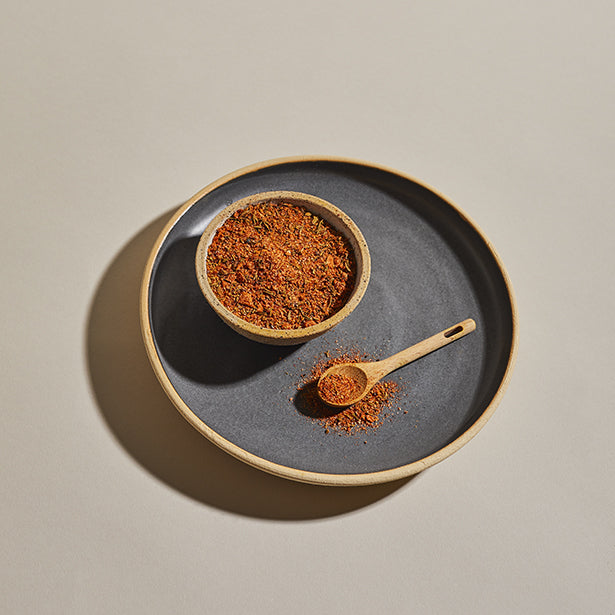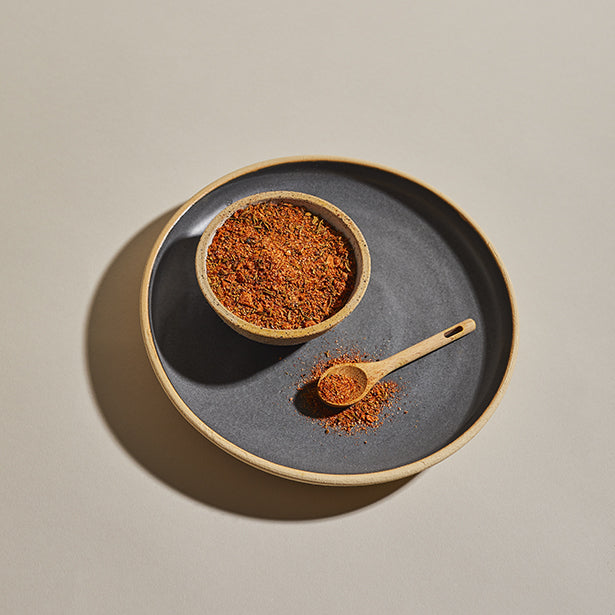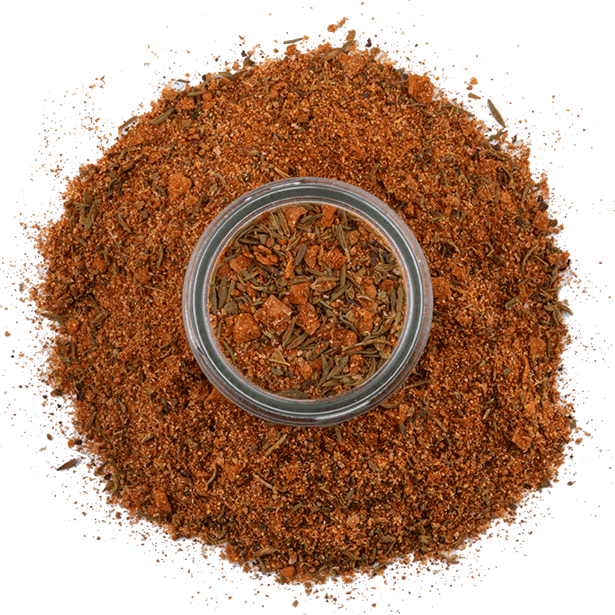 Details
While barbecue may be a southern tradition, Chicago has its fair share of pitmasters and fanatics. This robust blend makes for exceptional smoked ribs, pork shoulder, and chicken. Use three tablespoons of this barbecue rub for every pound of meat. For best results, coat meat in yellow mustard before applying the spice rub. This blend was previously called 'Gary Wiviott's Barbecue Rub.' Ingredients: Spices, paprika, garlic, Maldon sea salt, onion, kosher salt.
Complete Your Set
& Save 5%
Original Price:
Bundle Price: (Save 5%)
Spices
Frequently Bought Together
Browse For Similar Spices
Not For Ribs
In my opinion I think it would be great on chicken which I haven't tried yet. I had it on ribs without sauce and it just wasn't the great on the ribs. The next day we put sauce on them.
Make your meats sizzle
I love this rub. I use it on ribs, steak, chicken, any meat will be transformed with this spice seasoning. It does have a spicy kick. Very good
chicago fire
I didn't eat pork for about 20 years after raising our own pigs. The meat at grocery stores was mush after being frozen or smoked was over salted. I discovered the local butcher had fresh pork and started getting lions, ribs and even shoulder roasts. We also like it on BBQ'd chicken and goose.
Chicago Fire
I have found this to be a great addition to my spice cabinet. Not just for BBQ…I love it on cheeseburgers. Also great to add into long cooking meats in the crock pot. Oh, and it's great on pork chops as well
Zing!! It's perfectly spicy!!
I start most rib cooks ( smoker) with a base cost of Chicago Fire Rub and then a dusting of some type of coffee rub that has sugar included for balance. It's actually exceptional on most things you put in your smoker to give your BBQ the perfect Zing without going overboard.