Salt-Free Cajun Seasoning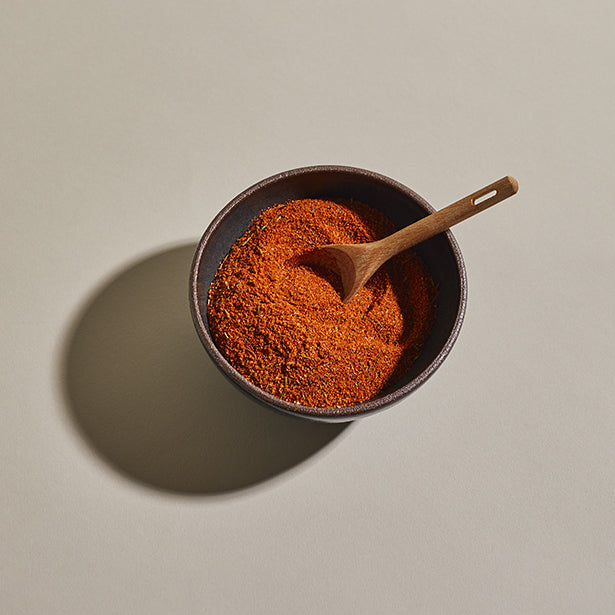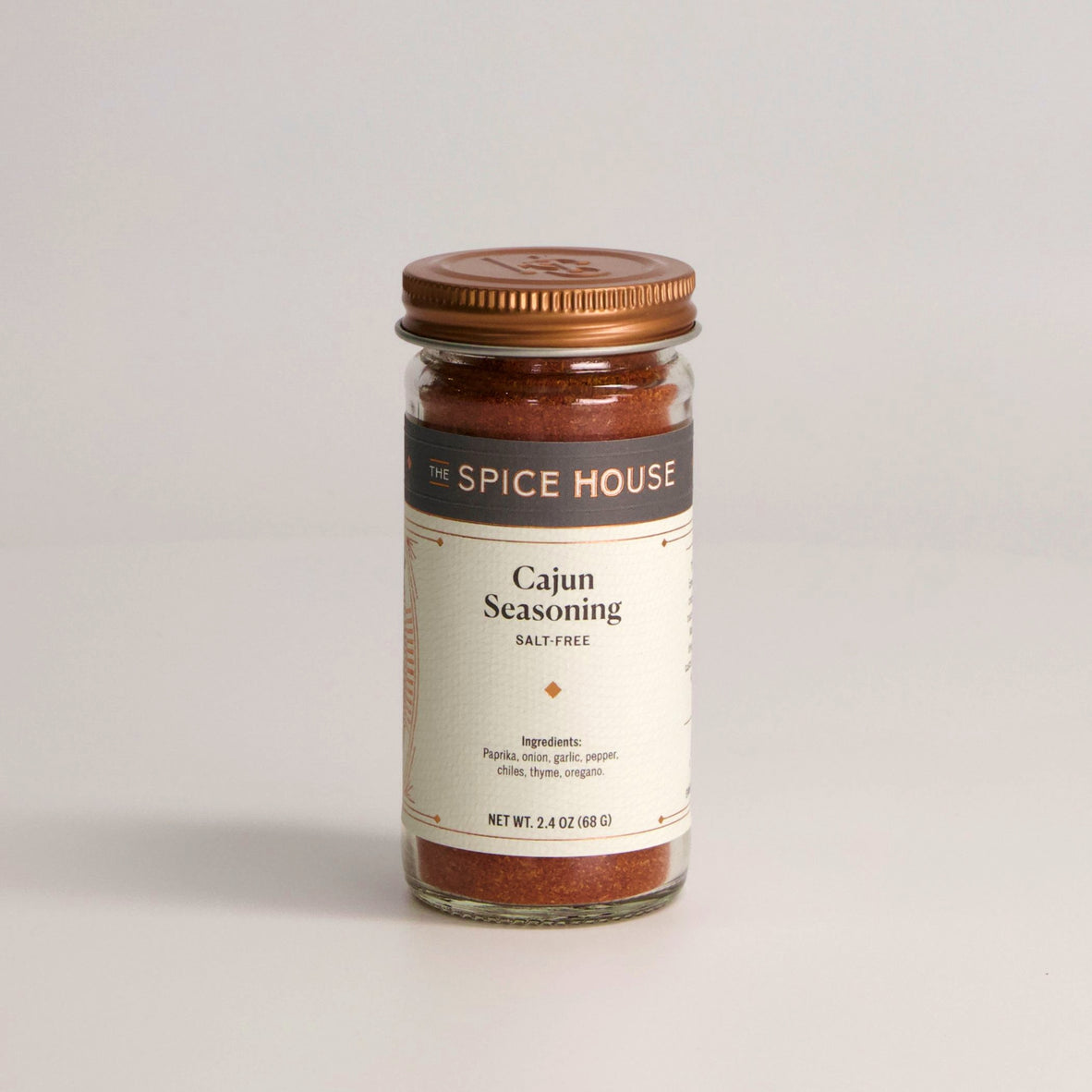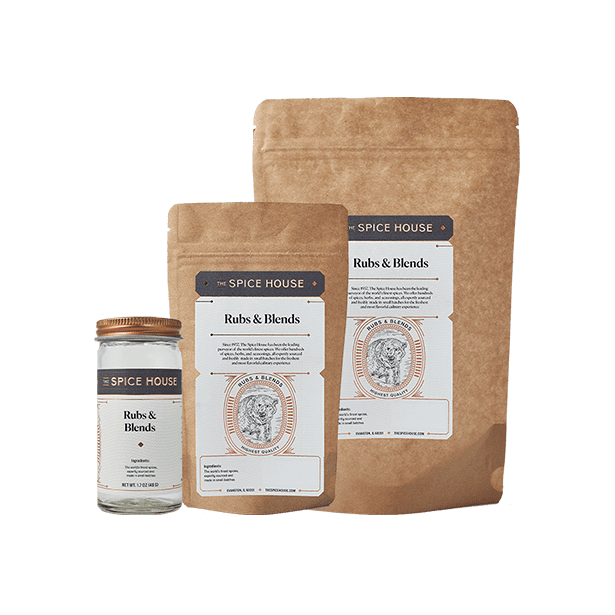 Details
Cajun seasoning is the authentic spice blend for Cajun and non-Cajun cooks alike. Cajun seasoning is often referred to as, blackening spice, for dishes such as blackened catfish or black n' bleu burgers. The actual blackening is done by a very hot cast-iron skillet—know that if you try to blacken food at home you may set off your fire alarm. Blackening is just one way to enjoy this zesty spice blend. Season homemade gumbo, jambalaya, toasted nuts, grilled chicken wings, Cajun-style french fries, barbecue ribs, and all your favorite seafood or shellfish. Cajun seasoning elevates scrambled eggs, omelettes, and roasted vegetables. Ingredients: Paprika, onion, garlic, pepper, chiles, thyme, oregano.
Complete Your Set
& Save 5%
Original Price:
Bundle Price: (Save 5%)
Spices
Frequently Bought Together
Browse For Similar Spices
Just right and salt-free !
This spice blend tastes great and my gumbo came out wonderful. It is not extremely spicy but the average Cajun style level of heat and a good base to build from without salt. I do my best to make salt-free food and then add pink salt to individual portions if desired.
Cajun, Salt-Free Seasoning
Love the spice. Will buy more
Cajun, Salt-Free Seasoning
Sodium free spice !!
Love them!! I am learning to cook without sodium and this has been so yummy. With spices like this I won't miss sodium. Believe me….. I was a salt shaker cook and tasted!! I will continue to order from here. Not all of these spices are salt free so read the labels online with detail. Thank you!