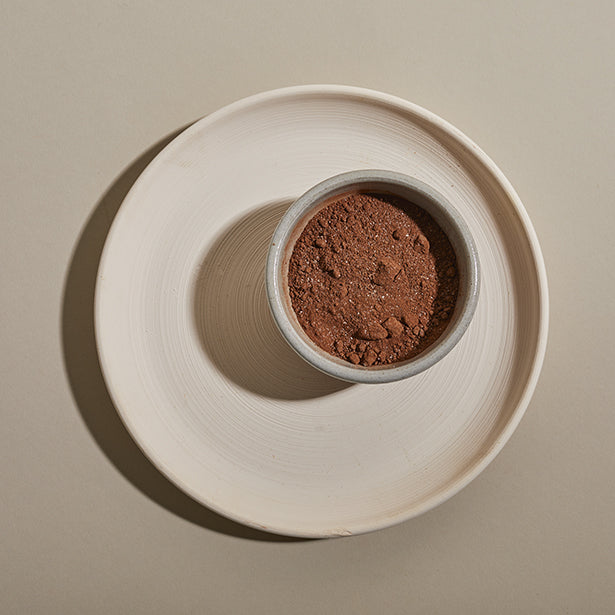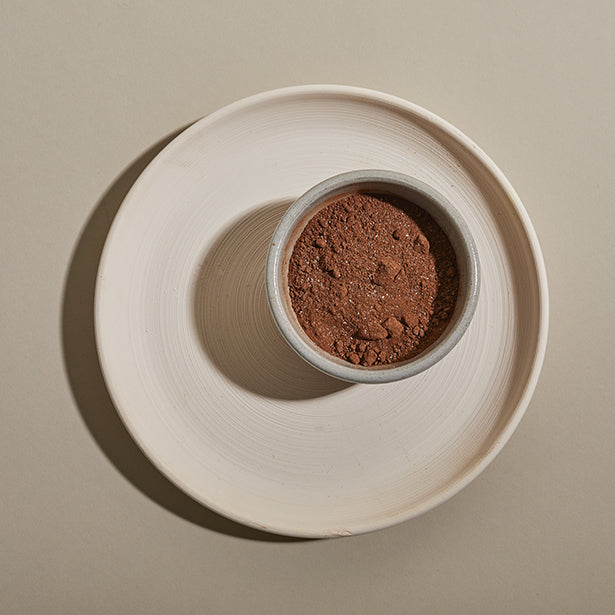 Buy It Again
Seasonal Favorite
Details
Our ultra-rich Hot Cocoa Mix makes the best hot cocoa you've ever tasted. Mix this gourmet hot cocoa with milk and top with marshmallows for a little cup of heaven! For 1 cup of cocoa, mix 2 tablespoons cocoa mix with 1/4 cup hot milk and stir well to make a smooth paste. Add 3/4 cup milk, heat and enjoy. For a refreshing cold treat, mix with vanilla yogurt and ice in a blender for a chocolatey smoothie. Ingredients: Cane sugar, cocoa, vanilla powder (dextrose, vanilla extractives), kosher salt.
Complete Your Set
& Save 5%
Original Price:
Bundle Price: (Save 5%)
Spices
Frequently Bought Together
Browse For Similar Spices
Best hot cocoa
Absolutely delicious -- for young and old.
What do I mix with it to make hot chocolate?
Who doesn't love a Hot Cocoa?
When I am in the mood or just want something else, I get out my little pack of coca and my cold milk and make a mug of hot cocoa. It make for a scrumptious and yummy cup of cocoa that I sometimes add a little of cinnamon in or not. All depends on the mood. Can't go wrong with cocoa and its so good for you too.
BEST hot cocoa
Never in my life have I enjoyed such flavor