Roast Chicken Sheet Pan Recipe ExactPack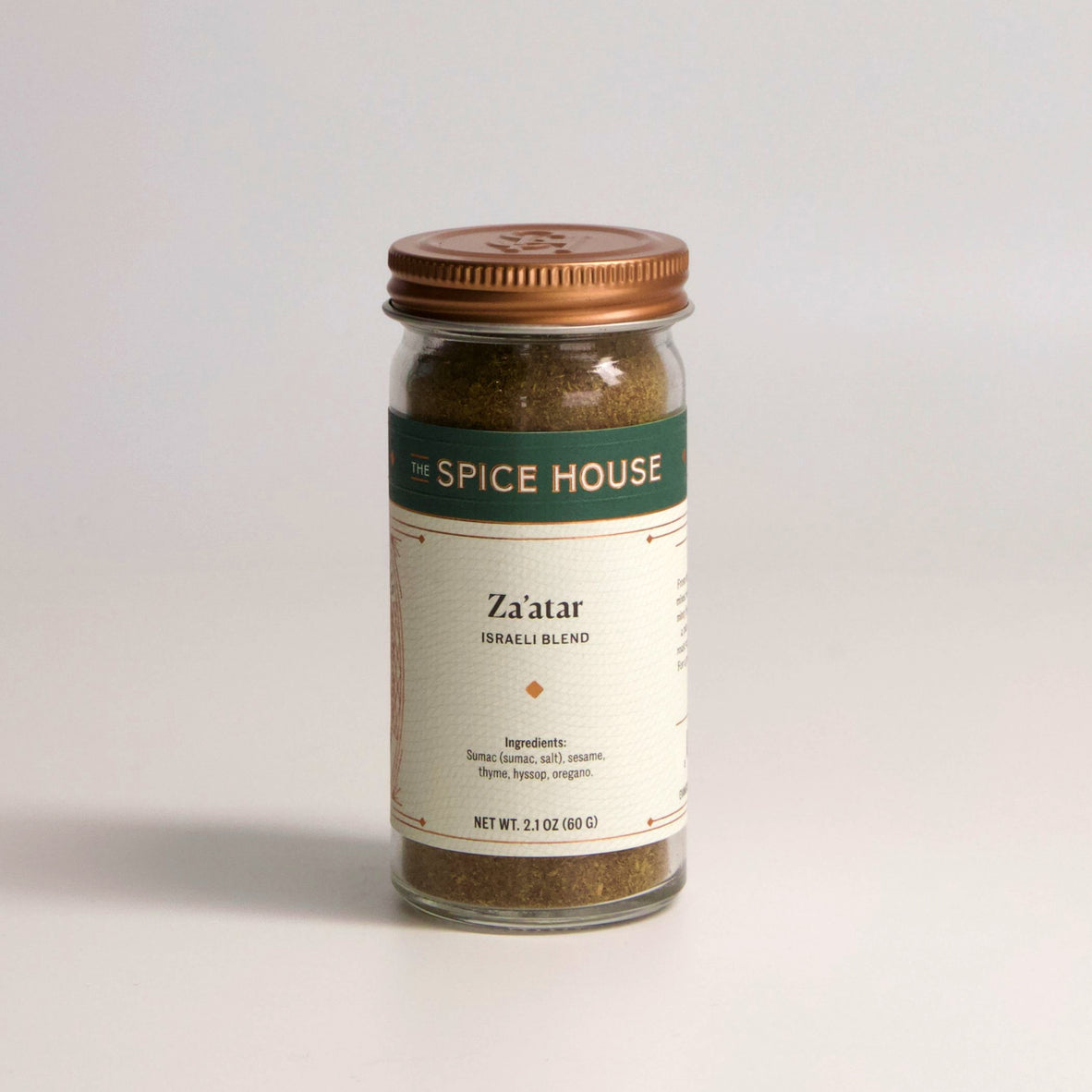 Why ExactPacks?
This pre-measured seasoning packet helps you create a gourmet meal that serves four people. Our sheet pan ExactPacks only require one pan, saving you the extra cleanup work.
Plus, every ExactPack ships for free!
Ingredients: Sumac (sumac, salt), sesame, thyme, marjoram, oregano.
Sodium content – 140MG per ExactPack
Try More ExactPacks

ExactPack Sheet Pan Dinner Variety Set
Globally-inspired
VIEW DETAILS
Spices
Frequently Bought Together
Absolutely delicious
We followed the recipe on the packet and it was delicious!!
Pretty good
The taste was good..just not as good as I had hoped..
The Lemon and Za'atar Roast Chicken was amazing
I followed the instructions on the exact pack, and it was not only a very easy recipe, but it was also a delicious roast chicken dish.