Items Featured
In This Bundle
Saigon Ground Cassia Cinnamon
Spicy and sweet, this Saigon cinnamon is our most popular varietal. Its high volatile oil content makes the bark extremely potent. Vietnamese cinnamon is fiery, rich, fragrant, and amazing with chocolate or in cinnamon rolls, where it can be the entire flavor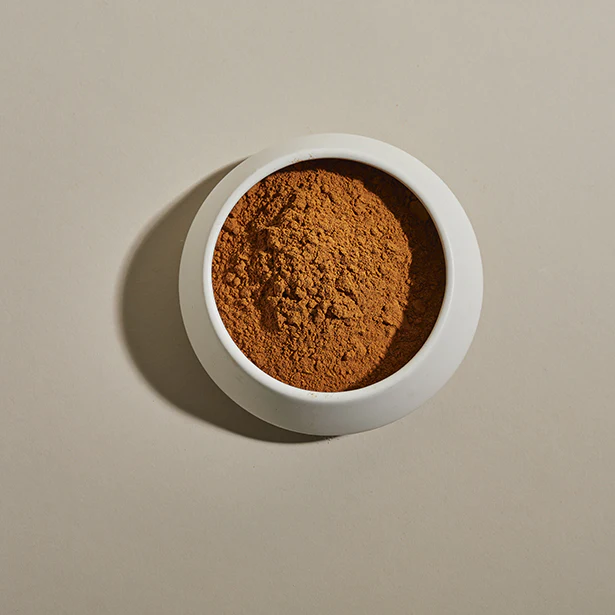 Ground Ginger
Ginger adds zing to almost anything. Most dried ginger in the U.S. comes from India, but the highest quality Ground Ginger comes from China. It can be difficult to find. That's why we're here!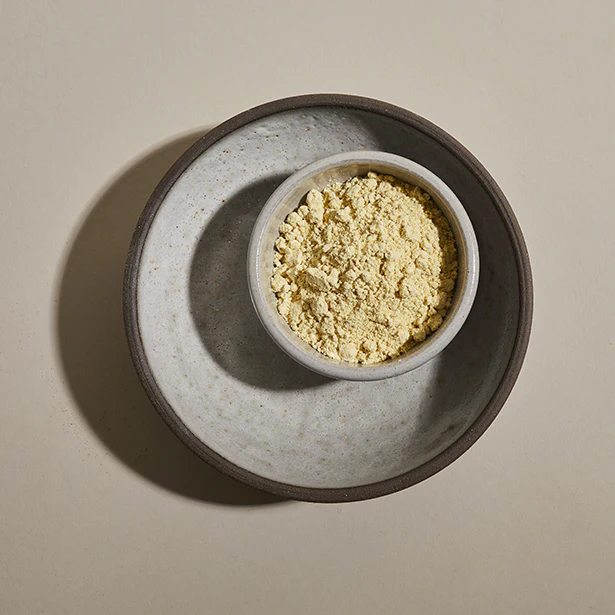 Ground Cardamom Seeds
Of all the world's spices, cardamom is perhaps the most difficult to describe. Flowery yet earthy, powerful yet delicate, this ground version is essential to baked goods such as the renowned Finnish pulla and Swedish kardemummabullar.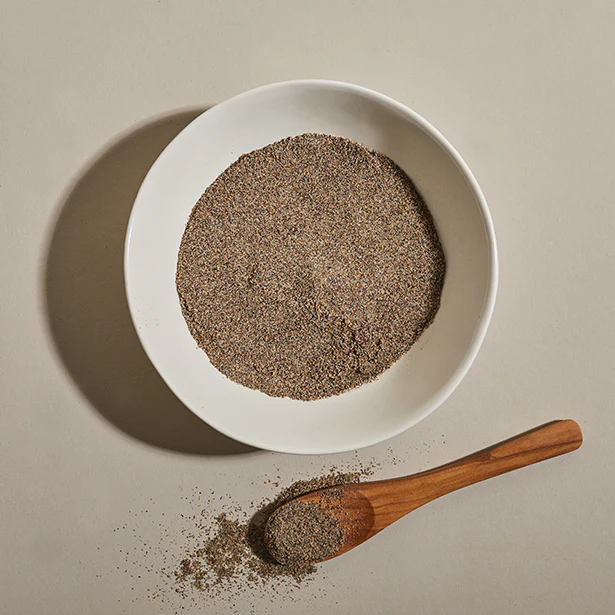 Ground Cloves
Clove buds turn pink just before they flower, when they are ready to harvest. Short of picking them yourself, these are the freshest and richest cloves you'll find. We grind the buds in small batches for amazing flavor in curries, pumpkin pie, and barbecue sauces.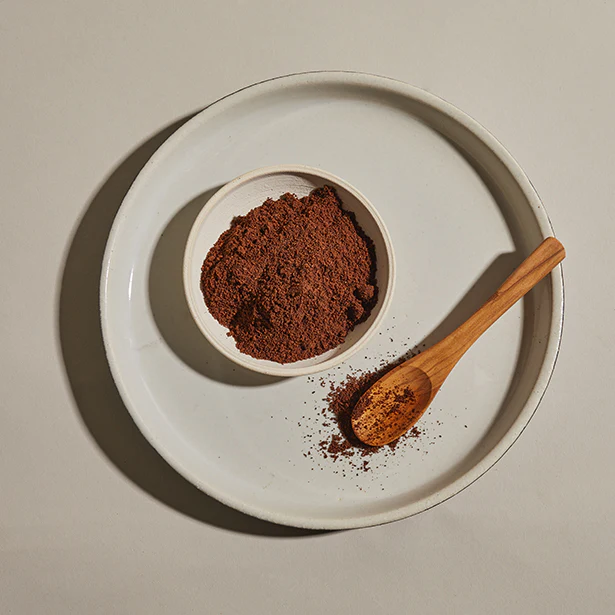 Dutched Cocoa Powder
This cocoa has undergone alkalization, making it smoother and less bitter. Its deep brown color lends food a richer look, which is one reason why it is so often used in confectionery chocolate, ice creams, and hot beverages.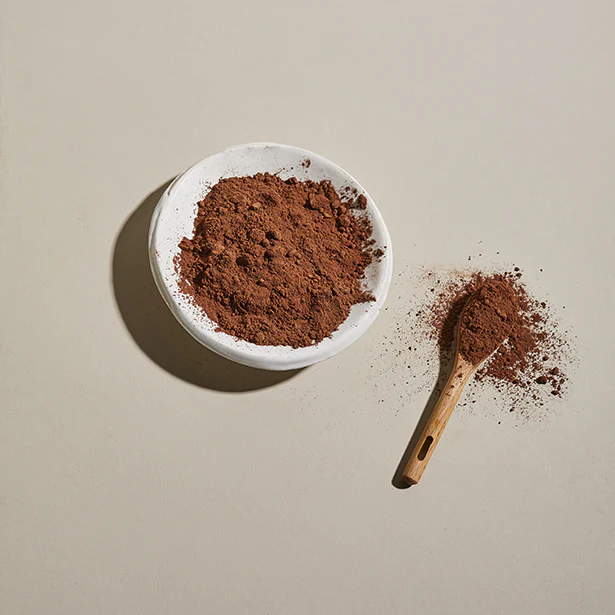 Apple Pie Spice
A perfect blend of freshly ground cinnamon, nutmeg, star anise, allspice, ginger and cloves, let our apple pie spice be the ace up your sleeve at the next baking contest. Pie judges and friends alike will marvel at the fragrance, flavor, and depth of your baked creations. Your secret ingredient is safe with us!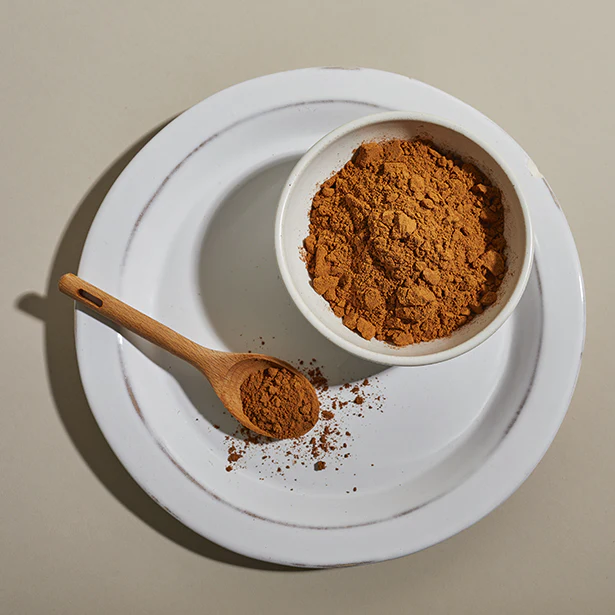 Cocoa Nibs
These fermented, roasted cacao beans taste of unsweetened dark chocolate. The nibs are rich, slightly bitter, and delicious. Sprinkle them on cakes and ice cream. Use them in banana bread or mole, or substitute them for nuts in baked treats.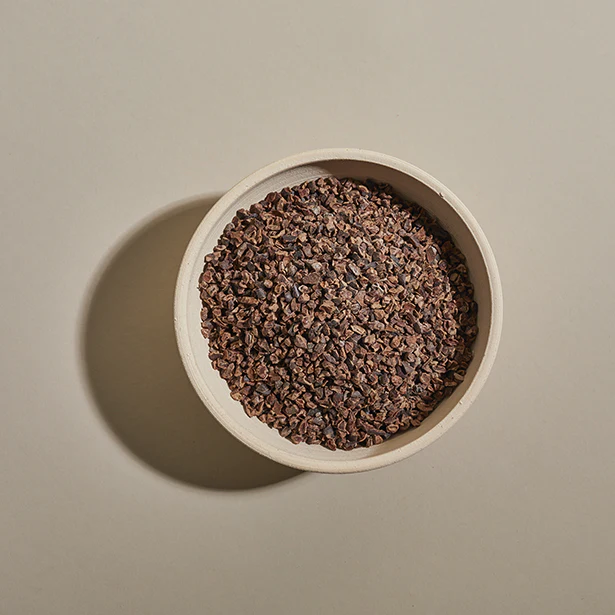 Espresso Powder
Add a dash of this delectable Espresso Powder to brownies, caramels, tiramisu, chocolate cakes, and frostings for a subtle kick that always delights.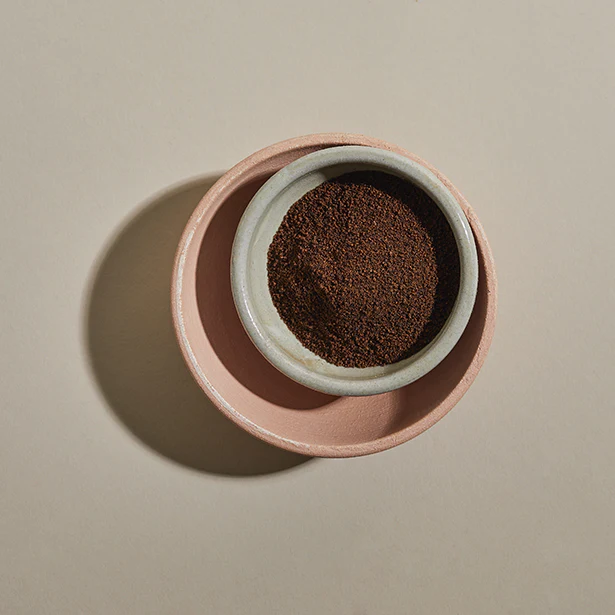 Ground Nutmeg
Nutmeg was once so rare and valuable the Dutch traded Manhattan to the British for the sole island on which it grew. It has a fragrant and intense flavor when freshly ground. Today, our Ground Nutmeg is used in baked goods and custards, and grated for mashed potatoes, ravioli fillings, and egg nog.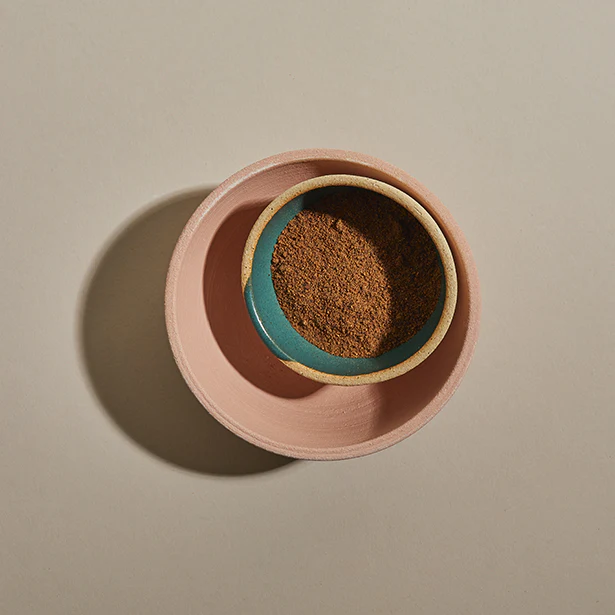 Blue Poppy Seeds
Mixed into muffins or ground into paste for strudel, dough and blue poppy seeds have worked together since the days of ancient Greece. Their fresh, nutty flavor is highly distinctive. Store poppy seeds in the fridge for freshness.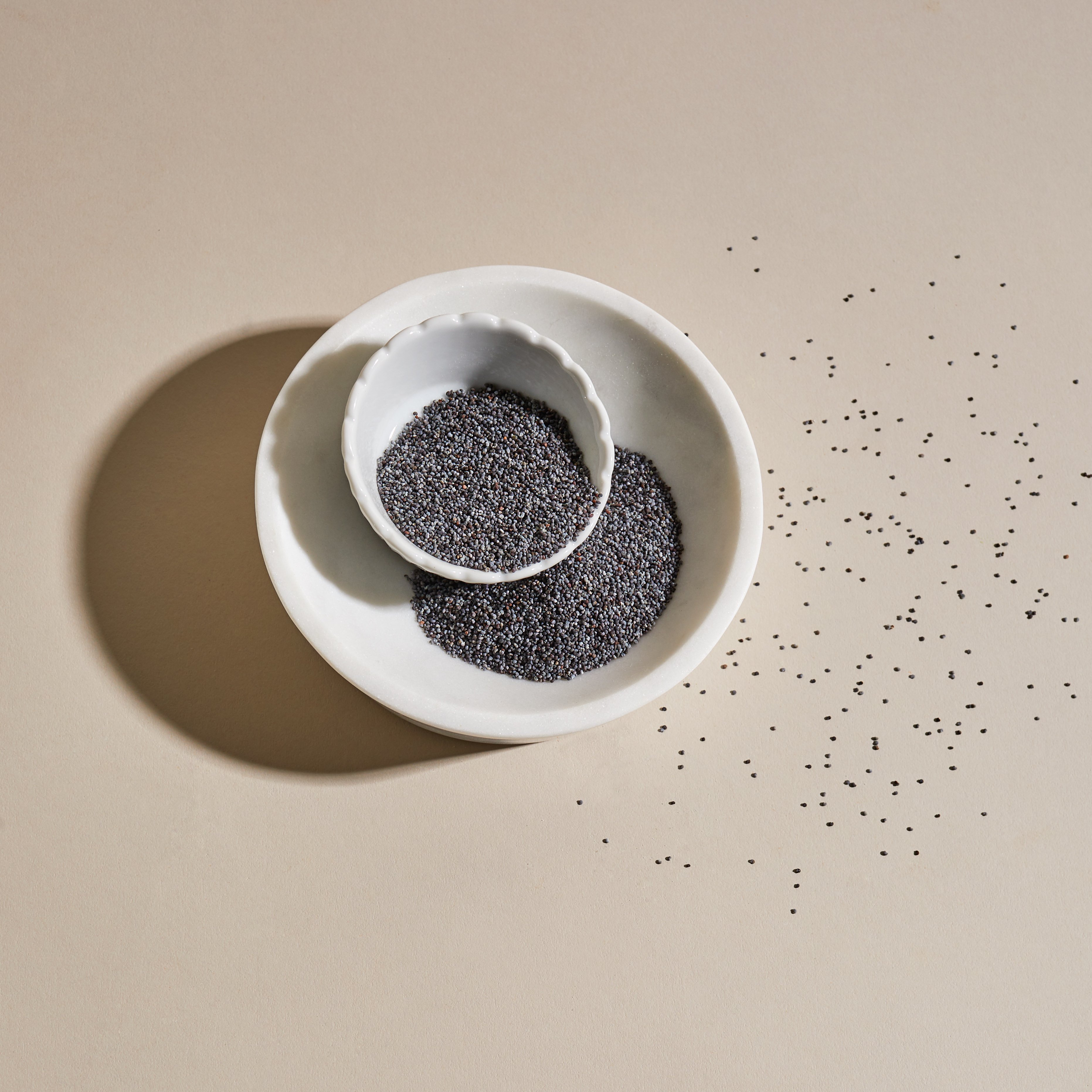 Crystallized Ginger Nibs
These tasty Crystallized Ginger Nibs are sweet enough to snack on and strong enough to 'ginger-ize' your baked goods.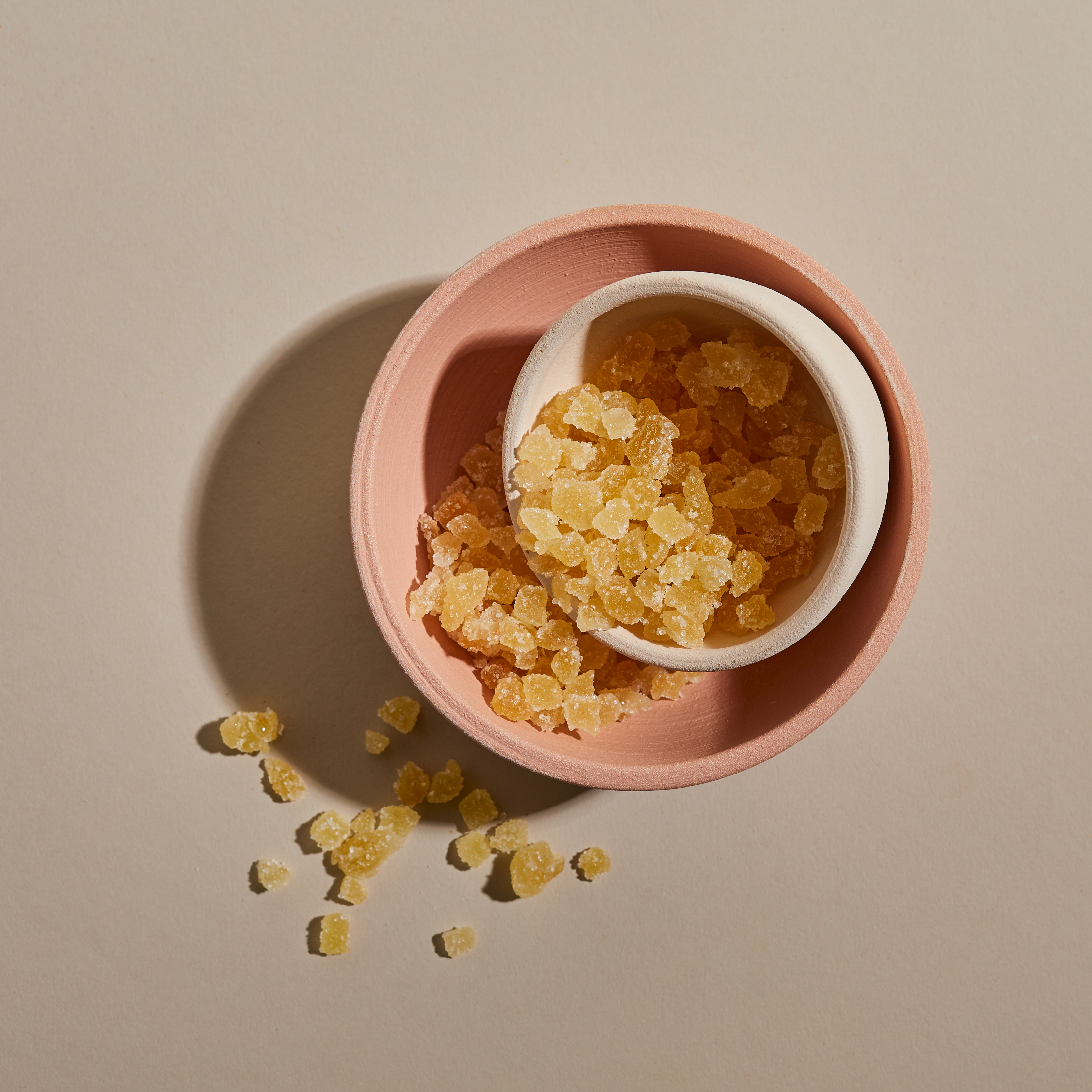 Maple Sugar
Native Americans collected and heated sap from maple trees, a practice early European settlers copied. Our maple sugar is made by tapping, reducing, crystallizing, and hand-grinding real Wisconsin maple sap. Use it anywhere you use cane sugar for a taste of the wild.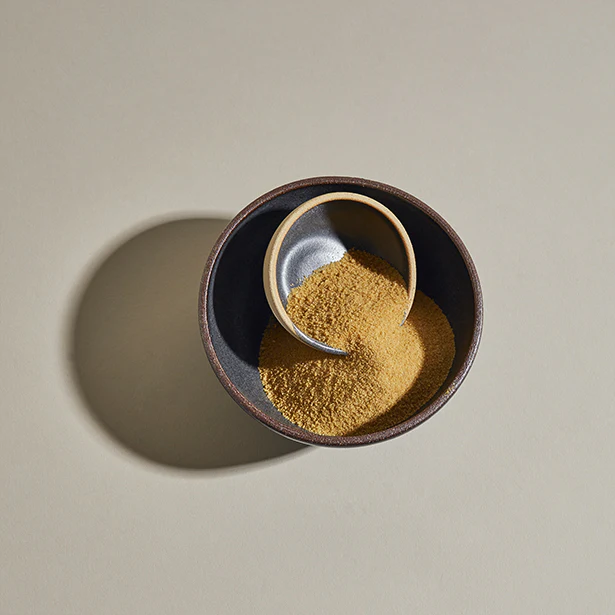 Vanilla Bean Sugar
On a cold winter weekend morning, nothing brings friends together like something warm and comforting for breakfast. This Vanilla bean sugar, blended with rich Bourbon Islands vanilla beans and pure cane sugar, adds magic to French toast, oatmeal, or plain old buttered toast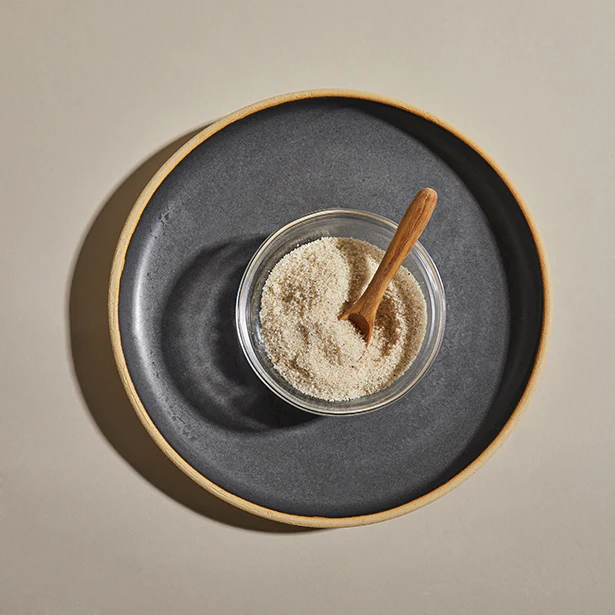 Spices
Frequently Bought Together
Browse For Similar Spices
Love it - great Mother's Day gift for my wife who loves baking!