Cheddar Cheese Popcorn Seasoning Recipe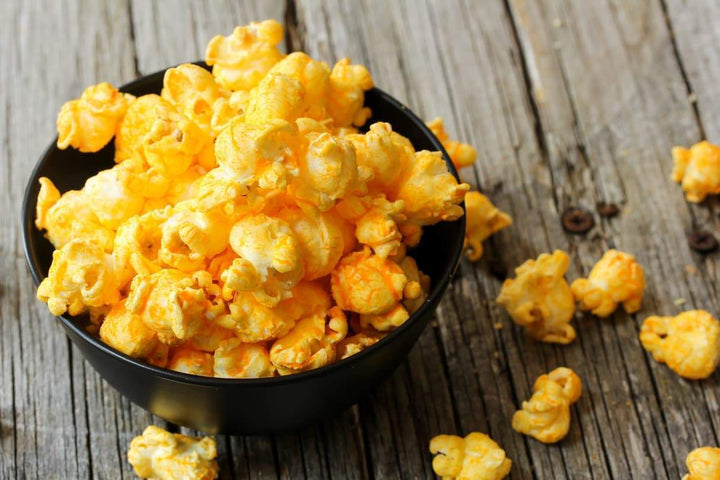 This cheddar cheese popcorn seasoning recipe is courtesy of our customer Gale Gand, a very talented and famous pastry chef, here in Chicago.
Yield: 2 to 3
Spices
Featured in this Recipe
Preparation Instructions:


In a small bowl, combine all dry seasonings and mix together thoroughly.



In a large bowl, carefully drizzle butter over the popcorn while stirring or tossing constantly so it is distributed evenly. Gently do the same with the dry ingredients, sprinkling slowly while stirring so the popcorn is evenly coated.


For a stronger flavor, use less popcorn.


Browse For Similar Recipes